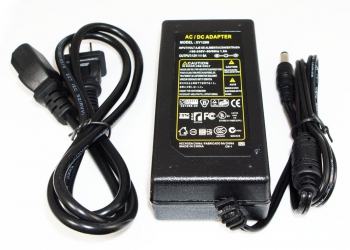 12v 8a Power Supply
| Read all reviews
SKU
12v-8a-ps
Price $19.00
This item is currently out of stock. If you would like us to email you when it is back in stock, please enter your email below:
More Details
Reviews
Related Items:
12v 8a Power Supply
12 volt 8 amp power supply for LED strips. 8 amps will power up to 22ft of 5050 RGB 60/meter LED strips.
12v 8a Power Supply Reviews
Read all reviews
Featured positive reviews:
Excellent Experience!!!
12/06/2017
Product as expected. Fast shipping.
12v 8a Power Supply Related Items: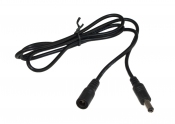 3.25ft (1M) Power Supply Extension
A 3.25ft (1 meter) power supply extension cable with 2.1mm barrel connections. Ideal for mounting the RGB controller in a different location than the power supply.
Price $1.99