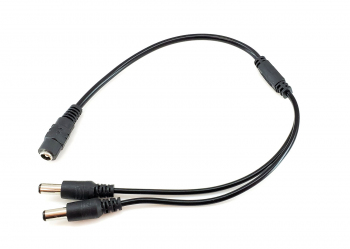 2 Way Power Supply Splitter
SKU
ps-split-2w
Price $1.99
2 Way Power Supply Splitter
2 way power supply splitter - use to split the power from 1 power supply to 2 RGB controllers. Perfect for powering LED strips on 2 edges of an arcade cabinet at once. Can also be used to share the power supply for multiple AimTrak Recoil Light Guns.
2 Way Power Supply Splitter Reviews
No reviews for this product.