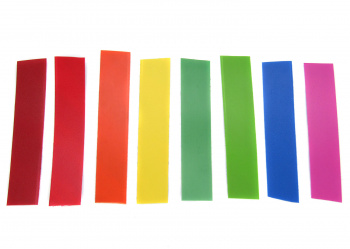 Free Edgebanding Samples
SKU
Free-Sample-Edgebanding
Price $0.00
Free Edgebanding Samples
Select from the option list the peel & stick edge banding you would like a free sample of.
- Samples are approx 4"-6" long each.
- Add each sample you require to your shopping cart.
- Please do not select more than 2 samples of each item.

Free Edgebanding Samples Reviews
No reviews for this product.