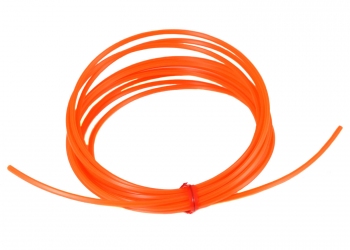 LED Housing Pull String - 12ft
SKU
pull-string
Price $1.99
LED Housing Pull String - 12ft
Pull LED strips or EL tape through the LED Housing with ease, by threading this string through the LED Housing first to pull the strips/tape back through. Sure you can just push the LED strips through, but you may not get too far. It's much easier if you can thread something through the housing first, then tape the LED strip to it with electrical tape, and pull it through the housing.

Note: This is 12 feet of your basic string trimmer line. If you have a string trimmer in your garage you may be able just unwind some from the trimmer and use that.
LED Housing Pull String - 12ft Reviews
No reviews for this product.