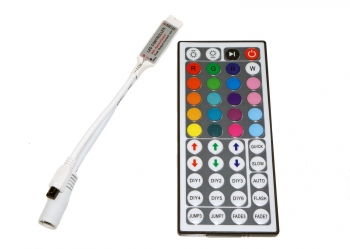 More Details
Reviews
Related Items:
44 Button RGB Controller
RGB Controller for 5050 RGB Strips. 44 buttons to control colors and fade features. This controller handles up to 6 amps, which is equivalent to 16.5ft of 5050 RGB 60/meter LED strips.
44 Button RGB Controller Reviews
Read all reviews
Featured positive reviews:
Excellent Experience!!!
12/06/2017
My order was incorrect but a simple email to Rich at T-Molding fixed it. He responded in 2 hours and a couple days later I received the correct items. Zero hassle. Will totally do business with T-Molding.com again.
44 Button RGB Controller Related Items: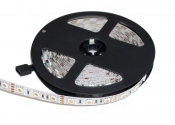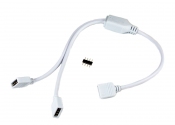 2 Way RGB 4 Pin Splitter
Use to split the signal from 1 RGB controller to 2 RGB LED strips. Do not overload the RGB controller, ours max out at 6 amps.
Price $2.49