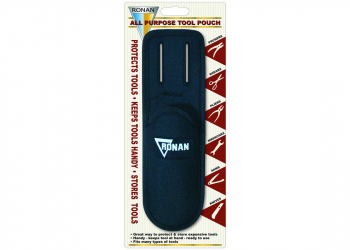 Cutter Tool Pouch
SKU
Cutter-Tool-Pouch-601
Price $12.95
More Details
Reviews
Related Items:
Cutter Tool Pouch
This all purpose tool pouch is designed for the Ronan 301 multi cutter but can fit a variety of other tools as well. Use the belt-loop or the metal belt-clip on the back to attach it to your belt.
Cutter Tool Pouch Reviews
No reviews for this product.
Cutter Tool Pouch Related Items: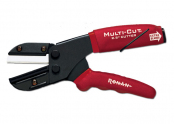 Molding Cutter
This cutter can be used for other soft materials like rubber extrusions, wood screen moldings, plastic hose and others.
Price $21.95